Expert technology consulting to help your business thrive
Expert technology solutions with a focus on ROI.
Transform Your Business with DevOpsUK
See how DevOpsUK has helped other companies improve their operations in our case studies
Award-Winning DevOps Consultancy
Our DevOps consultancy helps businesses improve their operations and technology infrastructure, leading to increased efficiency and productivity. Our expert consultants have extensive experience implementing devops strategies and can tailor a solution to meet your specific needs. Let us help your business thrive with our award winning approach.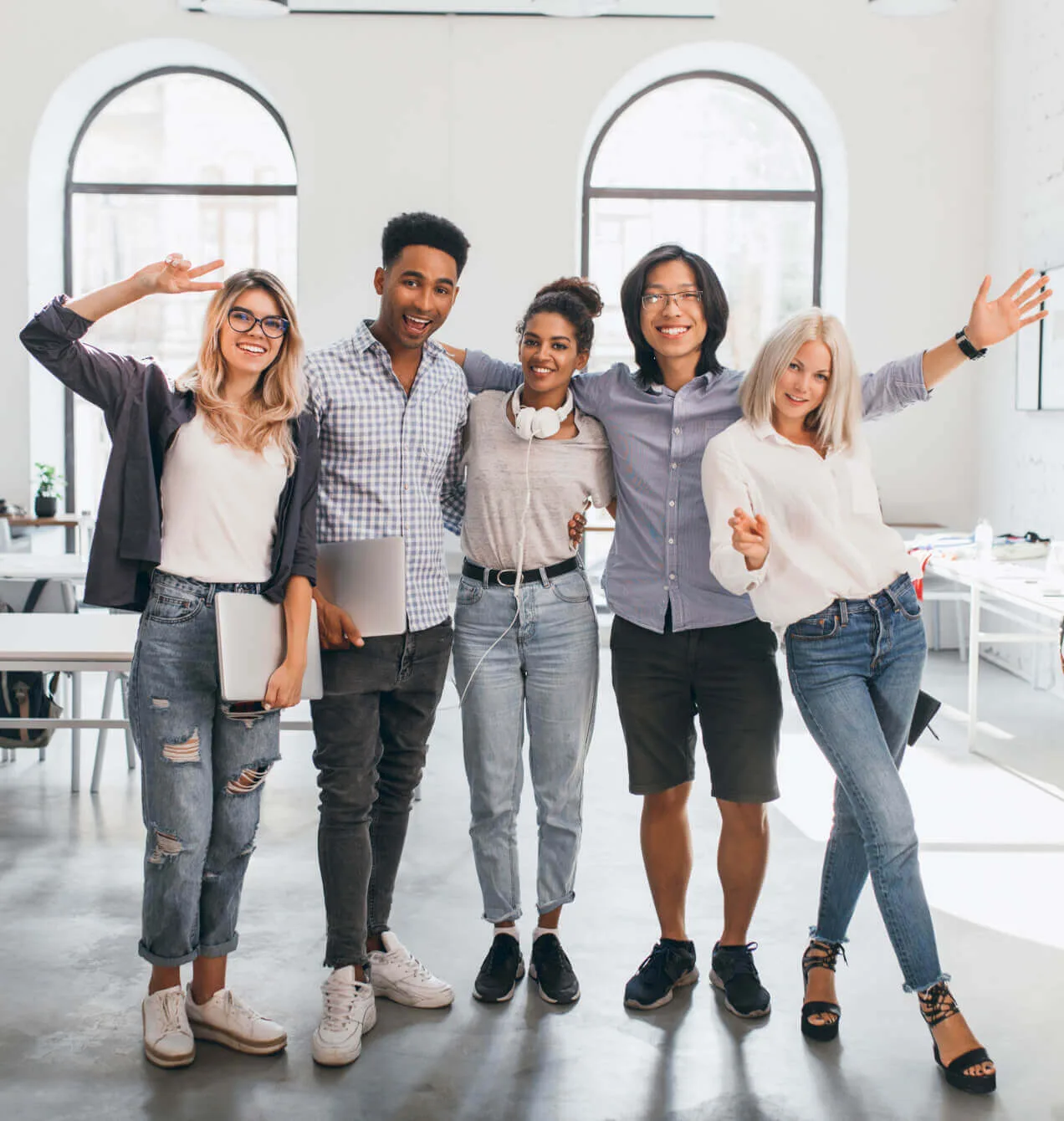 We personalise how we work to fit your project needs. Our approach fosters innovation.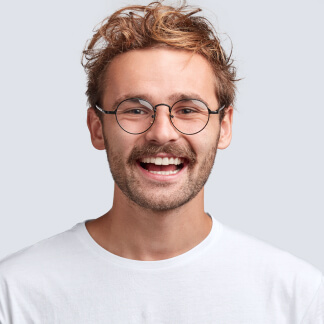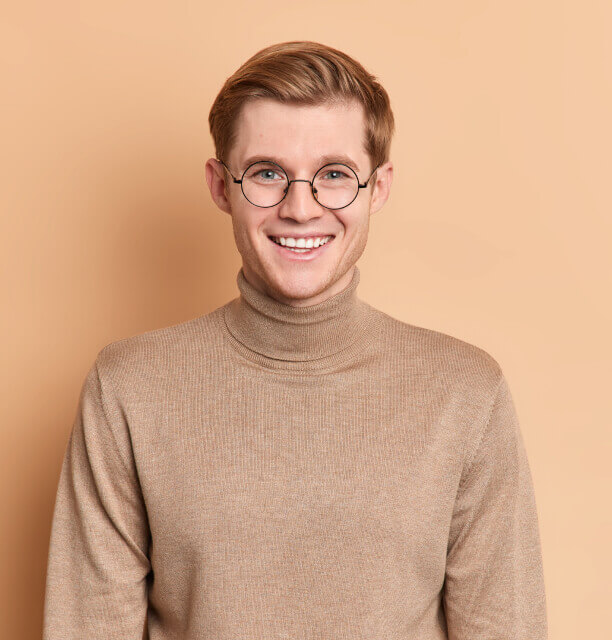 Launch your project with us